The Best Sarasota Bounce House Rentals Are Here!
Are you looking for the perfect way to turn an ordinary party into a fun, memorable event that everyone will love? At Obie's Party Rentals, we deliver good times to our customers in Sarasota, Bradenton and surrounding areas through our wide range of rentals. From water slides and bounce houses to concessions, festival games, foam parties and more, we have all of the options that you need to keep your guests happy and entertained throughout your next large or small event!
Fast & Easy Online Reservations In Bradenton & Surrounding Areas!
Renting one of our inflatables, dunk tanks or other party equipment is as easy as it gets. Simply let us know the time and date of your event and call or book easily online! Depending on the number of inflatables you request, we show up 30 minutes to four hours before your party begins. We let you know when we will arrive so that you can have someone from your party present while we set up.

We thoroughly clean and inspect all our inflatables before each rental to ensure you get a premium experience. Whatever time it takes us to set up the inflatables does not deduct from your rental time. If you rent an inflatable that takes 30 minutes to set up, we of course arrive ahead of time to set it up before your party begins.
Check Availability or Start a Reservation!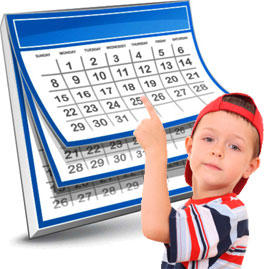 Order-by-Date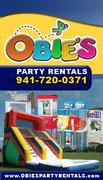 Water slides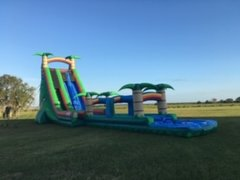 Dry Slides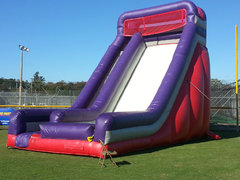 Wet or Dry Combos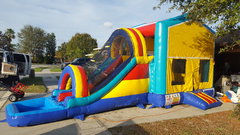 Bounce Houses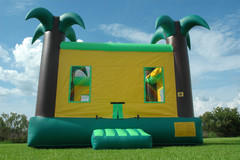 Interactive Games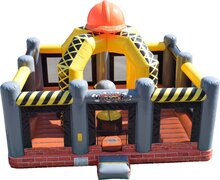 Obstacle courses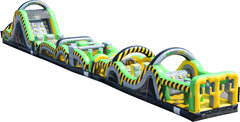 Festival Games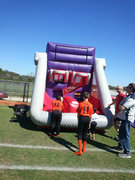 Tables and Chairs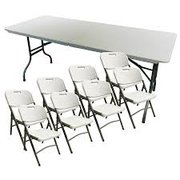 Movie Packages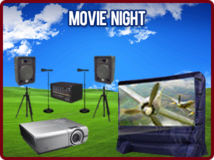 Dunk Tanks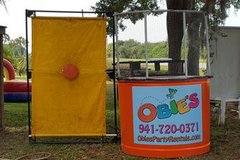 Foam Party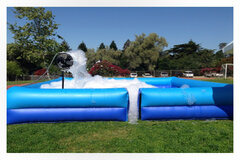 Concessions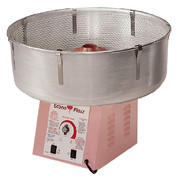 Generators and tarps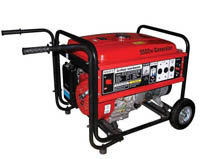 Attendant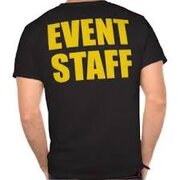 We Work Hard So YOU Can Play Hard!
The Obie's team is passionate about inflatables, and most of us are children at heart. We love slides, water slides and everything that has anything to do with fun times. That is how we provide outstanding service to the clients we proudly serve. Ask our team about the different rental options available on the day of your event. We are happy to help you find inflatables that make the most sense for your needs and budget.

Our No. 1 mission is to make sure you and your guests have as much fun as possible at your event, and we do everything we can to make it happen. We can get slides, bounce houses and more to your location in no time as long as you let us know in advance. Those who live in Sarasota and nearby cities know we offer a quality service at a fair price. If you are ready to make the most of your special event, contact the Obie's team today!
We are not your typical bounce house or water slide rental company in Florida. Each client who we serve has a unique party concept in mind, and we have what it takes to bring your vision to life. From the available space in your party location to the number of guests, the age of the guests and more, the event that you have envisioned is based on many specific factors. With everything from obstacle courses and bounce house rentals to tables and chairs, movie packages and many other products, we are the Sarasota party rental company that you can count on to bring the fun to your venue on your terms. We have dozens of smaller and larger slides, games and more, and this includes wet, dry and foam rentals. With so many products available, you can easily find many rentals that would be a smash hit at your next outdoor event. Have you explored the many options available for your next party? Check out our full line of rental products today to get familiar with the possibilities.
Thanks for Making Us the #1 Bounce House Rental Company In Sarasota!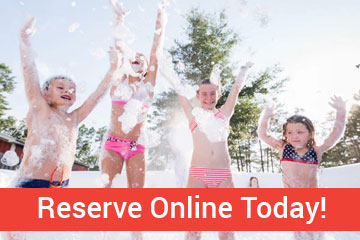 Obie's Party Rentals is not just another bounce house rental company. We are your full-service, reliable source for all of your event needs. With so many exciting products available for you to check out today and to reserve for your next party, now is the time to begin exploring all of the possibilities and envisioning how amazing your party will be. Take time to get familiar with our products, and make your reservation with us today to lock in the fun!
Helping Your Sarasota Events Standout!
While some companies that offer party and water slide rental services throughout Florida may simply drop off the rented equipment at a scheduled time and leave the rest to you, we will complete the full setup before the event. Many of our rentals also include an on-site attendant to monitor and even to operate the equipment. We want you to focus on having a great time while entertaining your party guests, so we will keep an eye on the equipment throughout the event. When you rent the fun from us, you are assured that we will arrive on time and that we will provide courteous, helpful assistance to you and your guests throughout the event. More than that, you can feel confident that all of our equipment and products will be clean and in great condition. We are the favorite party supply company in the Sarasota / Bradenton area, and we cannot wait to show you why our customers rave about their experiences with us.
Inflatable Dry Slides
Our many dry slides range in size from 16 to 60 feet, so we have your covered! Explore our selection that includes everything from a huge drop-style slide to a rock wall slide, a double-lane racer slide and more today.
Water Slides
Our water slide rentals have long and steep inclines, thrilling curves, obstacle courses with water slides and even slip n' slide combinations. Regardless of the size of your venue, we have wet slides that will meet your needs.
Wet or Dry Combos
On warm Florida days, your guests will love cooling off in our wet or dry combo rentals. These rentals have one or several wet areas along with additional dry play areas, so the excitement for your guests is multiplied.
The Classic Dunk Tank
A dunk tank will be a sure hit at your party. After all, everyone will love the challenge of getting you or a guest of honor all wet with their lucky throw.
Bounce Houses
Everyone loves to jump around in a bounce house, and our character-themed bounce houses add to the thrill. For added fun, rent an obstacle course bounce house or a wet and dry combo bounce house.
Festival Games
An outdoor party would not be the same without exciting festival-style games for guests to enjoy. From cornhole and a football toss to high striker and more, we have the games that your guests will love playing over and over.
Interactive Games
Add some friendly competition to your next party with your choice of interactive game rentals. From a hilarious game of sumo wrestling to jousting, a bungee run and more, we have the games that your guests will not be able to get enough of.
Movie Packages
Host an outdoor movie night under the stars with family and friends. You pick the movie, and we will bring everything from the inflatable movie screen to the sound system, the projector and more.
Obstacle Courses
Our obstacle courses range from 15 feet up to 95 feet, and we have options that are fun for toddlers up to teens and older. With both wet and dry obstacle courses available, your guests will undoubtedly have an amazing time racing through any course that you select.
Generators and Tarps
As a full-service party supply company, we have the generators and tarps that you need to keep the fun flowing throughout your event. As a convenience, we can handle the details about sizing the tarps appropriately and choosing the right generator for your rentals.
Tables and Chairs
Give your guests a place to chat and relax with other guests with table and chair rentals. Regardless of the size of your event, we can meet your needs.
Concessions
A festival-style outdoor party would not be complete without popcorn, cotton candy and snow cones. Add something extra for the adults at your event with a margarita machine rental.
Foam Party / Foam Pit!
Are you looking for a unique way to add clean fun to your next event? A foam party rental station is a great way to give your outdoor party an added element that creates incredible memories for all of your guests.
We are thrilled to offer inflatable rentals in Sarasota, Bradenton, Manatee and Venice. If you live in or the surrounding area, we are more than happy to accommodate your party needs, every step of the way. We can have your inflatables up and running in no time so that you can start your party and have the time of your life. Our team cares about our clients and is passionate about their work, and it shows in the results they provide. Let us worry about setting everything up, and you focus on having a great time with your guests.
Your company is awesome! Always meeting the accommodations of your clients, no matter what holiday or event may arise. Thank You and your staff for making wonderful memories for my family to look back on for years to come. I know my family appreciates everything you do!